Learn more about our ongoing Street Children Campaign
WHAT WE DO
Create perspectives. Make a difference. End inequality.
SONNE Social Organization creates educational and supportive programs for street children and most vulnerable children and youth in and around Yangon. Our holistic approach aims to improve the children's lives to ensure they get access to education, health care, and leap forward in life. This is not only what we do, this is our passion.
OUR VALUES
Give children perspectives for a better future
OUR PROJECTS
We run projects for the most vulnerable children in and around Yangon
Our Partners & Supporters:
CROWDFUNDING
Together we all make a difference. Contribute to one of our activities. It doesn't take much to change a life.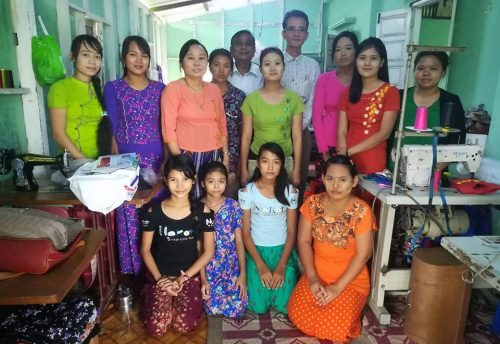 Background Many girls and women in Yangon lack professional prospects due to their challenging circumstances they are living in...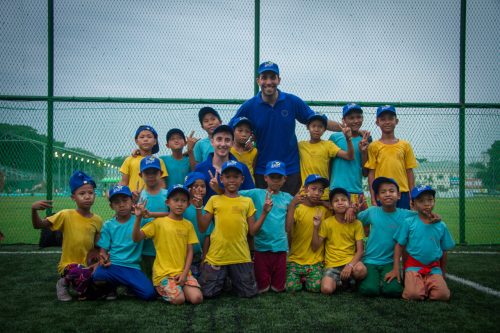 Background Access to sporting lessons or activities is usually rare in Yangon, especially for marginalized children and young p...
LATEST NEWS
Learn more about our activities and stay update
Sabine Ebner
Two of our three Daycare Centres had their 2 years anniversary. Since July 2015 we are providing food, education and health care to over 80 children daily in these two centres, located in South Dagon and Dagon Seikkan (Yangon Region)
Sabine Ebner
The lack of a birth certificate hinders children in Myanmar to enroll in public school. We believe that it is unjustifiable that the lack of a single document stops a child of getting access to education.
Sabine Ebner
The time has come for us to proudly publish our website and share our activities and visions from now on to the online world. This new platform of information sharing gives us also possibility to stay SSO followers update, keep in touch and raise funds online.
CHANGE A LIFE TODAY
There is always a chance to get involved. Get in touch today and start making the difference.